Who We Are
Ostrya is an established New York based company, specialised in Computer Repairs and Services, We repair out of warranty laptops and Computer.
View Services
Our Featured Works
Leading Repair & Service Provider
Our Project 01
Our Project 02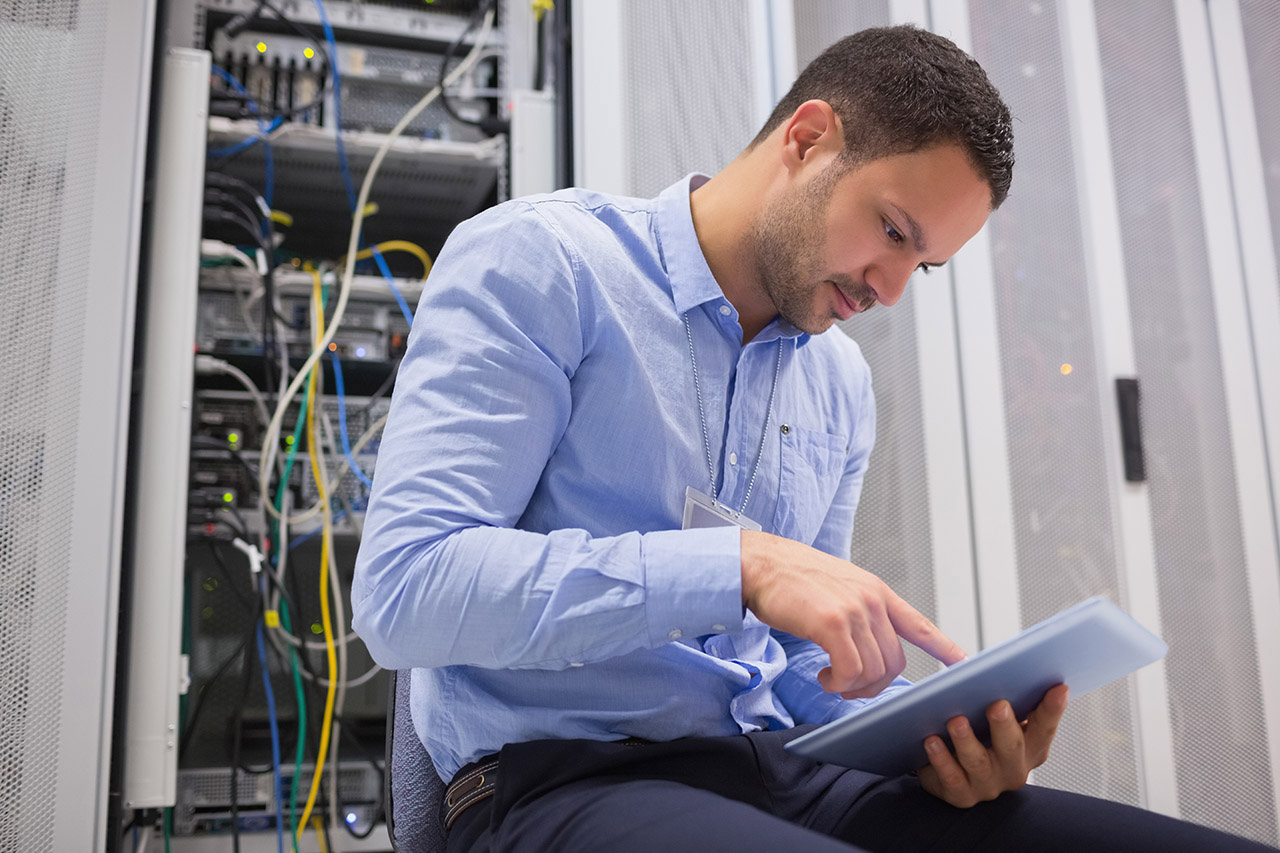 Our Project 03
Our Project 04
Our Project 05
Our Project 06
What Clients Say?
Here are testimonials from clients that we have worked with and are happy to share
their opinion about the process and the results.
Μετά από χρόνια συνεργασίας και σωστής υποστήριξης του γραφείου μου....δεν τους αλλάζω!!Πολύ καλοί στην δουλειά τους ....τους συστήνω ανεπιφύλακτα!
Πολύ καλή εξυπηρέτηση, καλές τιμές, φιλικό περιβάλλον.Ευχαριστώ πολύ παιδιά!!
Μετά από καιρό βρήκα τα παιδιά και έφτιαξα το καμένο μου φορητό.....πολύ καλή εξυπηρέτηση!
Λοιπόν....αυτό που μου άρεσε και με κέρδισε ήταν ότι πριν γίνει οποιαδήποτε ενέργεια είχα ενημέρωση για το τι θα γίνει και το κόστος επακριβώς.Ξεκάθαρα πράγματα..
We'll repair and diagnose any computer problems
10 Years of experience in Laptop & Computer Repair